Proverbs 19:17 Whoever is kind to the poor lends to the Lord, and he will reward them for what they have done.
Mission Statement
Our mission is to impact lives, touching those struggling, to achieve stability and productivity . Through: Local Outreach and World Evangelism; providing transitional services to the homeless; providing life skill tools and training to those in need; educating the disenfranchised; teaching people how to live abundantly and with Purpose.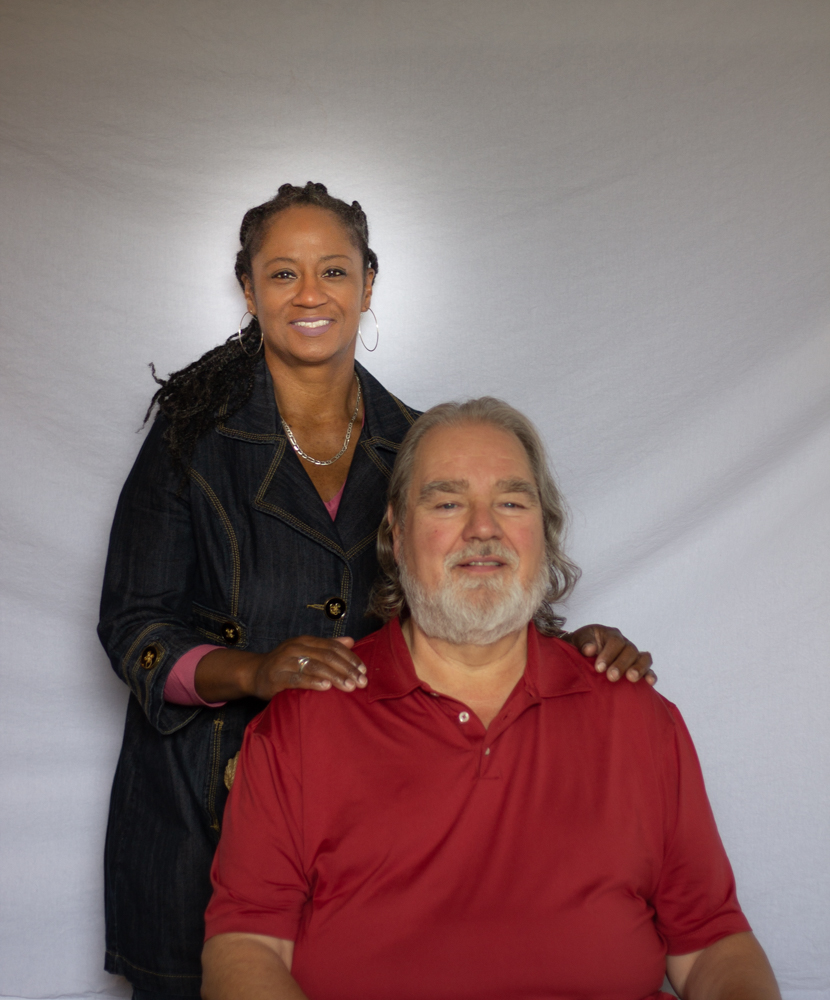 About Us
Jim has years of ministry leadership . He is the director of Elohim Ministries, with a focus on the homeless population in Kent , Washington. As one of the founders of Elohim he created a program to provide dinners and minister to those in need on the streets. As his program for the homeless increased he felt the nudging of the Holy Spirit to go a step further by setting up housing for the homeless and drug addicted ,where he was able to minister, aid in becoming clean and sober and finally transition back into mainstream society. During the Christmas season he gathers the homeless of the city and provides them with a Christmas party and gifts. In his secular life he has a degree in Geographic information systems (GIS) and works as a GIS analyst and Cartographer for the City of Kent. Catherine, after acquiring her vision for ministry and evangelism, has since worked towards providing as many means for others to receive the love of Christ. Her scholastic accolades include a Bachelors of Ministry Leadership from Northwest University, a Masters of Divinity from Southwestern AG University, and a Masters of Human Services from Southwestern AG University . For over five years she has successfully operated as one of the main educators for building ministers and elders under the direction of Pastor Bonne Moon at The Potter's House School of Ministry (PHSOM) under the direction of Bishop T.D. Jakes. Alongside with providing the required curriculum needed for ministers of the church. Catherine has also operated as a hospital chaplain at Charleston Methodist Hospital in Dallas, TX as a part of their hospice unit after doing her internship at John Peter Smith (JPS) in Fort Worth , Tx. In early 2014, she received vision and word from The Lord to begin The Purpose Church ministry in Seattle, Washington, to provide a place of worship and teaching all to the glory of God. She along with several staff members moved from Dallas , TX to Seattle, WA to plant The Purpose Church. Her life has been one of seeking to live for God and to assist others in doing the same..